Modern marine ranching
We will forge a new mode of modern marine ranching through scientific and technological innovation and equipment upgrading so as to build and operate a comprehensive equipment platform for modern marine ranching, which integrates scientific and technological research and development, mariculture and recreational fisheries, and the coastal, offshore and distant seas coordinated development characterized by the integration of the primary, secondary and tertiary industries, thus promoting the conversion of new and old kinetic energy in the marine fishery industry and open up a new direction for the development of modern marine fisheries.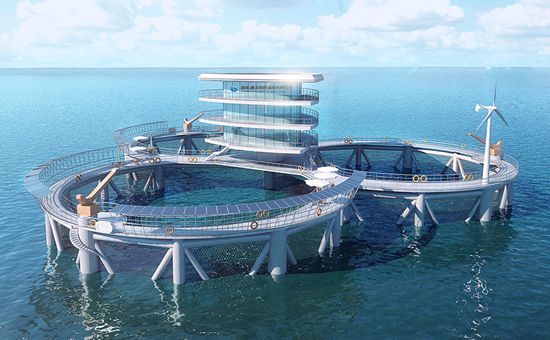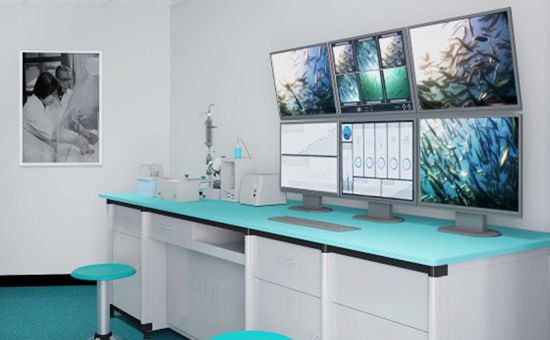 Mariculture and larval rearing
We have achieved artificial breeding of more than 20 rare aquatic products, 23 independent intellectual property rights, 1 national Science and Technology Progress Award, 18 provincial and ministerial scientific and technological awards, and meanwhile we have also got honors of the national demonstration field of modern fishery seed industry, national aquatic stock seed (well-bred) farm and key leading enterprises of agricultural industrialization in Shandong Province, etc.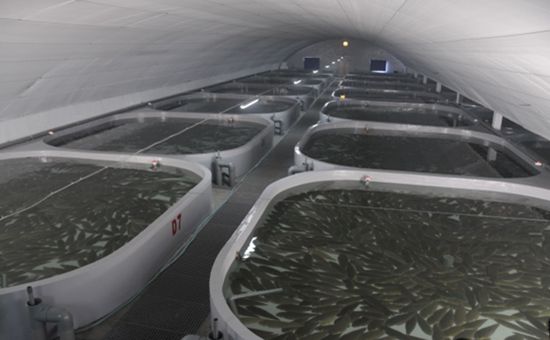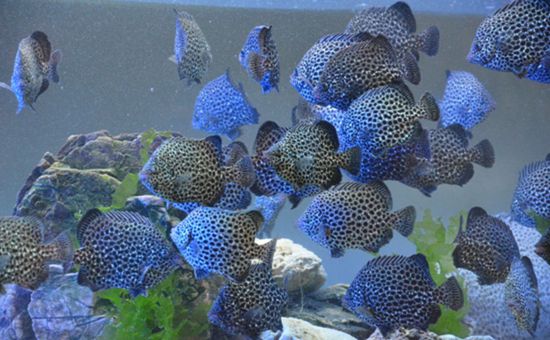 Aquatic products international trade
With our owned and operated "fresh club" brand, we are the only designated import seafood suppliers of Qingdao summit of Shanghai Cooperation Organization, and 2019 national high quality catering material suppliers. In addition, we have already established cooperation relations with many well-known enterprises around 30 countries and the annual turnover of cold-chain seafood trade reached 1.2 billion yuan. With the help of whole cold chain transportation, we are always in a leading position of domestic seafood trade.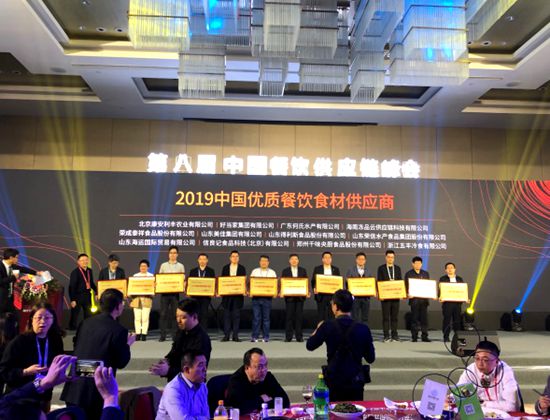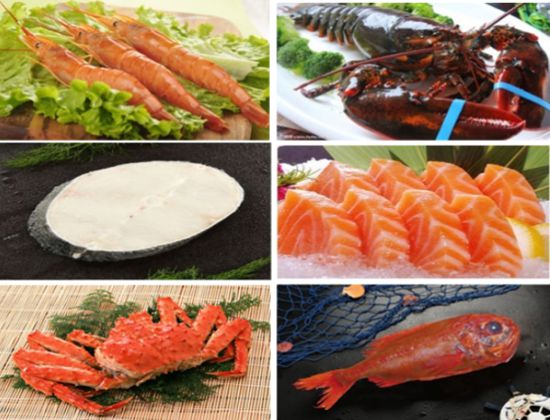 Cold-chain logistics of aquatic products
Shandong i-logistics co., LTD is a joint venture established with the logistics enterprises of Itochu Group, a world top 500 company. It has a single layer refrigerated warehouse with a capacity of 20,000 tons which has acquired MSC international seafood supply chain certification. The companies takes advantage of the integrated logistics operation of "freight forwarding, customs clearance, bonded services, warehousing, transportation and distribution," and expand the integrated aquatic product processing and O2O trade, and strive to build a leading integrated demonstration service platform of temperature-controlled supply chain in international trade of aquatic products.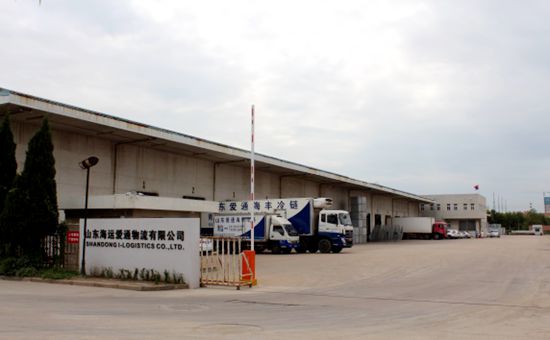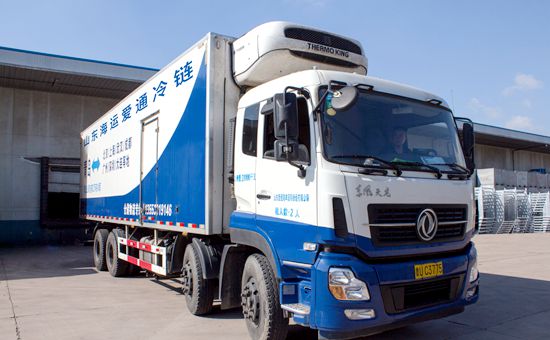 Recreational fishing and Marine tourism
We will explore and reserve high-quality marine cultural tourism projects according to market demand, fully prove and invest in the construction of cultural tourism projects integrating marine exhibition hall, marine fishing yacht and offshore recreational fishing complex, and actively explore and build a leading demonstration project of marine cultural tourism in Shandong Province.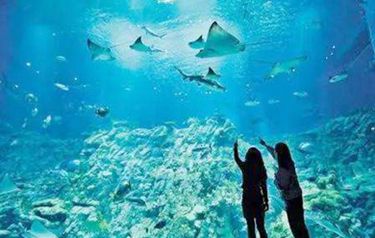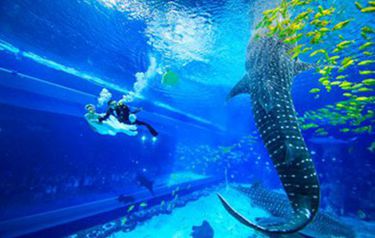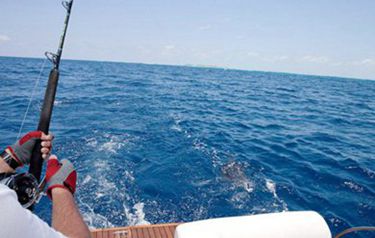 Pelagic Fishing
By means of resource integration, we will explore an operation mode which is different from the traditional pelagic fishing, and establish a cooperative development pattern with the international trade of aquatic products, cold chain logistics and other businesses.